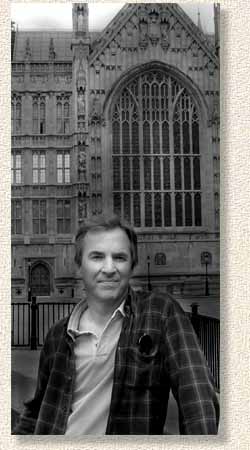 Philip Kraske was born in Detroit, Michigan, in 1959 and grew up in Stillwater, Minnesota, just south of the villages that inspired Garrison Keillor's Lake Wobegon.
Kraske studied French, Spanish and Portuguese and received a degree in International Relations from the University of Minnesota. He has lived and worked in Quito, Ecuador, and travelled throughout South America and western Europe. He is currently at work on a novel set in Quito, untrod ground for English-language writers. He also teaches English and translates works by Spanish authors.
The growing divorce between Americans and their government is a constant theme in Kraske's first two novels. But beyond the themes these are thrillers packed with humor, terrific dialogue and wonderful characters.